LOWEST PRICES ONLINE
Our primary goal as a medical supply store is to help you to find the right equipment that fits your needs and budget while still having the flexibility to shop online and have your purchases shipped directly to your facility. Our experts will bring you the best medical products on the market at the lowest prices possible.
TRADE-IN SPECIAL
You can take advantage of extra savings when you trade in your equipment and put it toward the purchase of some new or refurbished medical machines, devices, or supplies. At our used medical supply store, you can either get cash in hand or use that money in-store to replace your old equipment with whatever you want from our extensive medical equipment inventory in Miami.
DEALS OF THE WEEK!
Do you want to maximize your 2020 Medical Equipment Budget? Check out our End of Year Specials!
SHOP NOW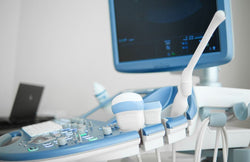 AI-enhanced medical imaging can save lives by improving diagnostic accuracy and treatment plans. Learn how AI-powered medical imaging is changing diagnostics.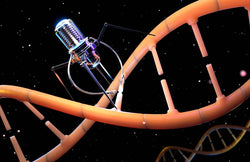 Nanotechnology can improve the accuracy and timeliness of medical interventions. Learn how nanotechnology in medical devices is changing treatment.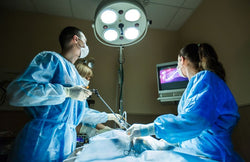 Ultrasound creates real-time images of the body's internal structures. Learn how ultrasound improves surgical precision in minimally invasive procedures.
MEDICAL EQUIPMENT HIGHLIGHTS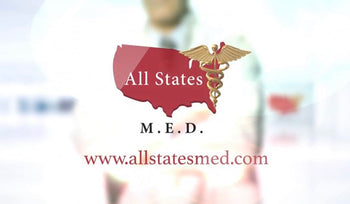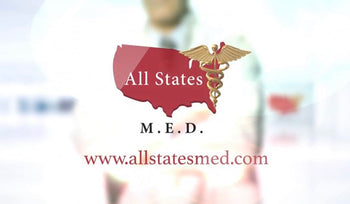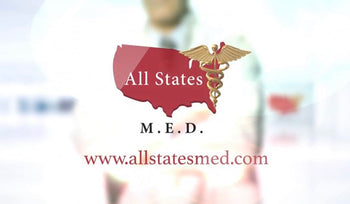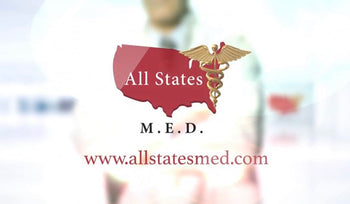 Medical Equipment & Technology Newsletter
Image & Video friendly content that highlights the latest in Healthcare & Medical equipment technology trends.